Mrs. Ramya Rajesh is a very thoughtful teacher who puts a lot of thought, heart and soul in her teaching. Her teaching style starts from the base of educational concepts, maintains the quality coaching and extends to motivation, support. She gives her best to teach and coach students, so that everyone scores well in exams – this is very impressive that a teacher wants all her students to excel.
Time is not a boundary to her as the student can expect a wake-up call at 5.30 am, instructions, assignments… till 10.30 pm. Same methodology continued even in pandemic…
With her guidance, my daughters (I. Deepshikhaa & I. Jaya Prasheethaa) have developed into a confident and capable girls. Her patience, commitment, and support to my daughters mean a lot to our family.
I would highly recommend study Box Academy to anyone, who are really interested in learning.
Dr. ChitraAssistant Professor at Dept. of Chemistry, Guru Nanak College, Chennai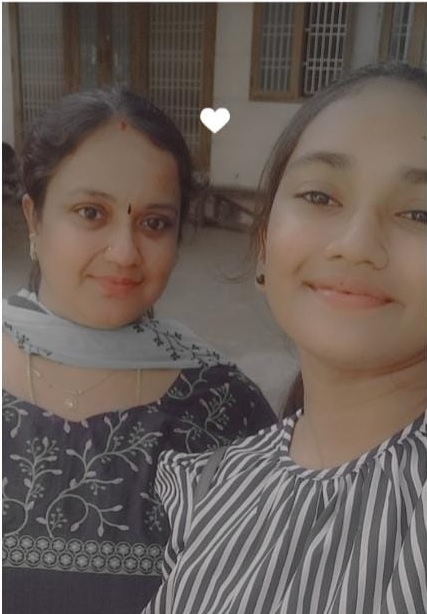 I'm fortunate to have Ramya as tutor for my 2 daughters 😊 Her ability to teach, guide and inspire my daughters as made a difference not only in their marks but they gained overall confidence and attitude addressing the public. She is really kind and patient and takes time to listen and work with them. A highly recommended wonderful professional and an outstanding teacher 💐
Suganya Naveen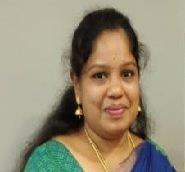 I just wanted to say thank you Ramya for all your efforts in tutoring my daughter for the 10std. We were really impressed. The level of arrangements and planning which goes into the tutoring was fantastic, particularly the structuring of the learning throughout the year leading up to the exam. We felt very supported in helping to prepare her for the exam and I know she benefitted greatly.
BhavaniSoftware Engineer
Through study box I was able to crack high scores among my peer groups and at the end I was able to compete with rank holders and hold a leading rank too . This was made possible through continuos tests, evaluations and exposure to a variety of questions that Ramya akka had given us. The best of all things was her ability to make education too a fun and enjoyable process without much stress that is usually associated with board exams. To be honest there wasn't one single question that I had not been aware of while attending my final boards. She has been a great tutor and a well wisher from 10th and still continues to be . Thank you ramya akka
AmodhikaStudent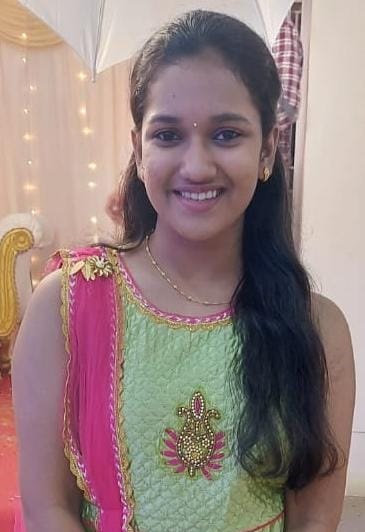 Thank you is not enough to express my gratitude for the support and guidance you gave me.Your words help me to gain my confidence and develop positive thoughts. More than a tutor you were my friend, well wisher and I was able to share everything with you.. Thank you so much..you are irreplaceable 😊
PavithraStudent